Kingdom Kids is our Wednesday night program during the spring and fall semesters for Kindergarten-6th grade. It's full of hands-on learning, fun friendships, singing, Bible study, and Scripture memory! This spring (February 10-March 31), we'll be looking at The Work of His Hands. Sign up online! Contact: Stephanie Billimek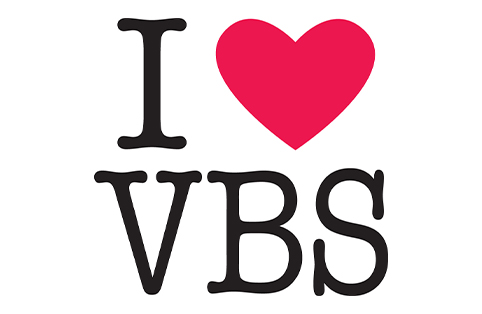 Vacation Bible School at Lake Ridge is like no other week in summer! It's full of fun-filled worship, amazing Bible story sites, meaningful crafts you'll want to keep, exciting games, and yummy snacks. You'll make new friends in your small group and learn about Jesus together! Summer 2021 dates will be coming soon!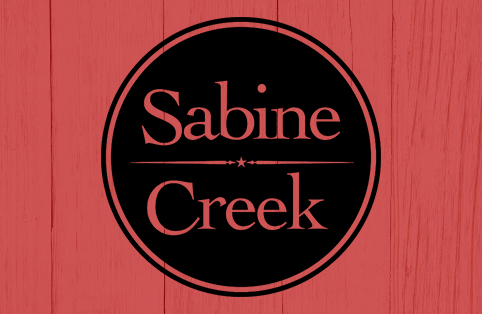 Sabine Creek Pre-teen Camp is a 3-night camp for kids who have completed 3rd-6th grade. It's a vibrant, energetic camp experience full of heart-felt worship, age-appropriate messages that clearly communicate the good news of Jesus to kids, and all the fun you can handle! Dates for summer 2021 are coming soon!