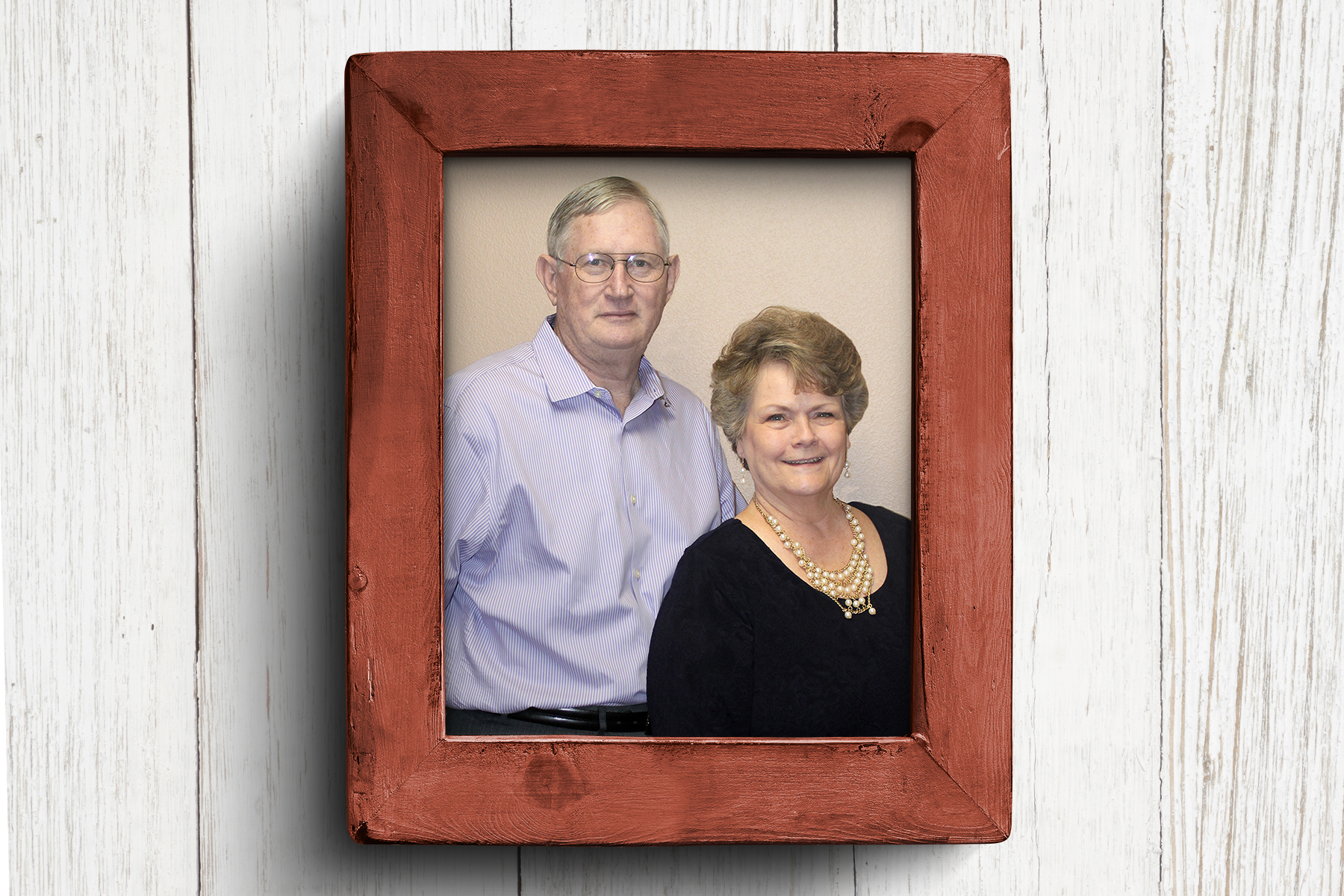 Ron & Pam Weinzapfel are currently serving with Cru Military at Fort Hood, TX, as second-career missionaries with a lifetime of experience serving Christ with the church as well as a missions setting.
At the age of 19, Ron experienced PTSD after his service in active combat in Vietnam. He spent 40 years in the business world after Bible college. Pam has more than 40 years of experience as a registered nurse in Dallas hospitals.
Fifty years of marriage has gifted them with three married children and seven grandchildren, all currently living in Texas. After serving with two different missions agencies ministering to the military, they have a host of adopted families all over the world.
Currently they focus on winning the lost to Christ and building believers into committed servants grounded in His Word and in relationship to Him, seeking to reach those around them during this stressful and difficult time for all, but particularly our military families.
Isaiah 61:1-3 is our ministry verse as we strengthen and encourage those who do and have served. Our prayer is that they might become "oaks of righteousness, glorifying the Lord" in all they do.
"We would not be here apart from the support of our church family, and we thank the Lord every day for His grace in linking us together to minister in His name by His grace."