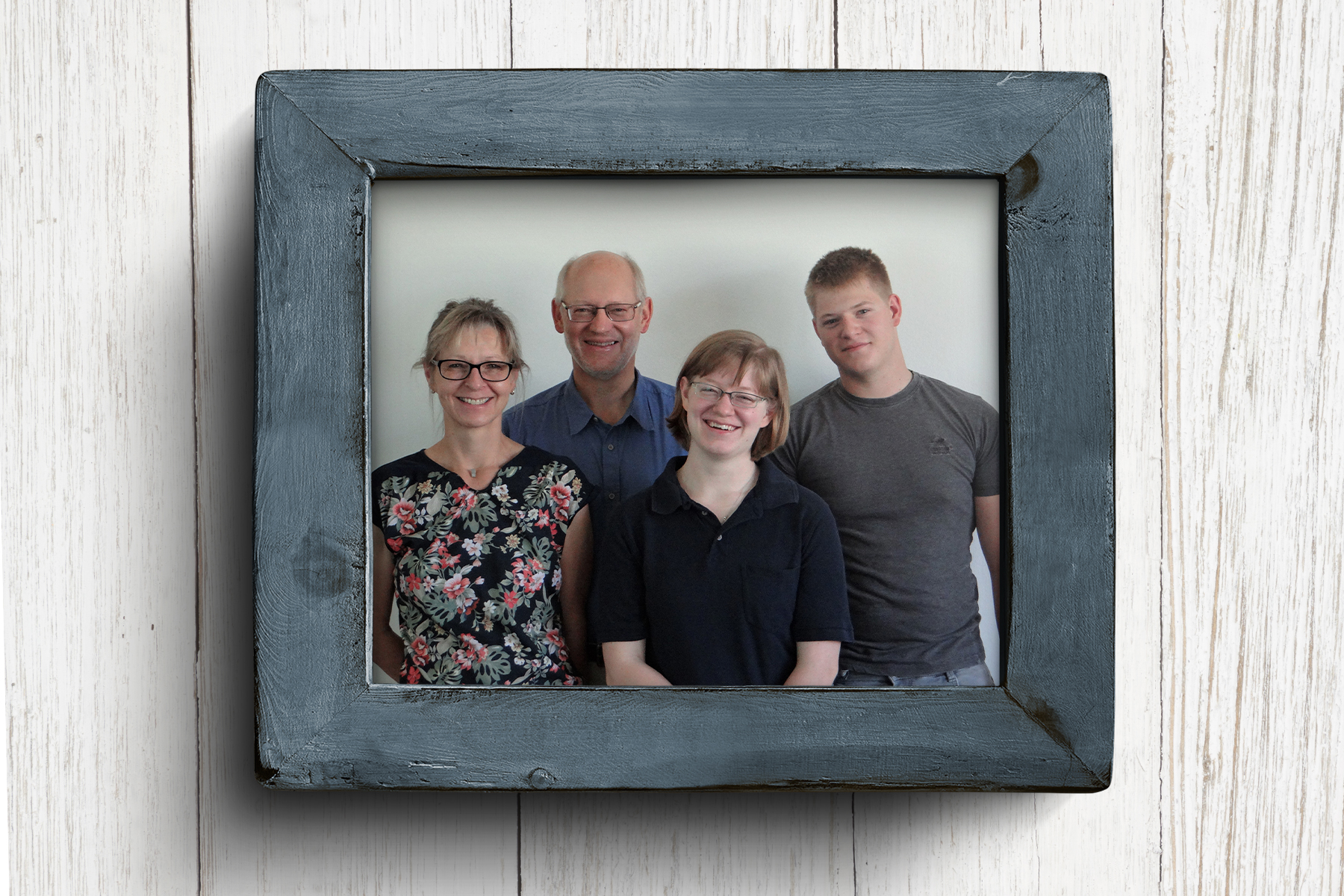 Although Scott professed faith in Christ at age eight, it was in his teenage years that speakers like Josh McDowell and Francis Schaeffer opened a whole new desire in him to understand the Scriptures, know God, and communicate this to others.
"I also felt a desire to serve God in Europe, where the decline of Christianity seemed to me so grievous."
During an exploratory year in Belgium, he met Leona, who had also attended Bible school and was interested in missions. They married in 1992 and lived in the US while preparing to return as missionaries to Europe.
It took longer than expected, but in 2008, the Ways and their three children (Brendan, Ariana, and Jan) arrived in Germany. Though the Reformation started there, secularism and theological liberalism have weakened the church to the point where Germany, like most of Europe, represents a new kind of missions challenge. Scott & Leona seek to strengthen German churches by shaping German believers through theological and spiritual formation so they are equipped to minister the gospel effectively in their own post-Christian culture.
Scott & Leona work with the Rhineland School of Theology, a Bible institute in western Germany. Scott teaches systematic theology and manages the school's spiritual formation program. Leona works in the school's administrative office, counsels students, and leads a small group of female students.
The Ways appreciate being one of the avenues through which Lake Ridge reaches out to the whole world. They need our prayers to help them continue doing that.