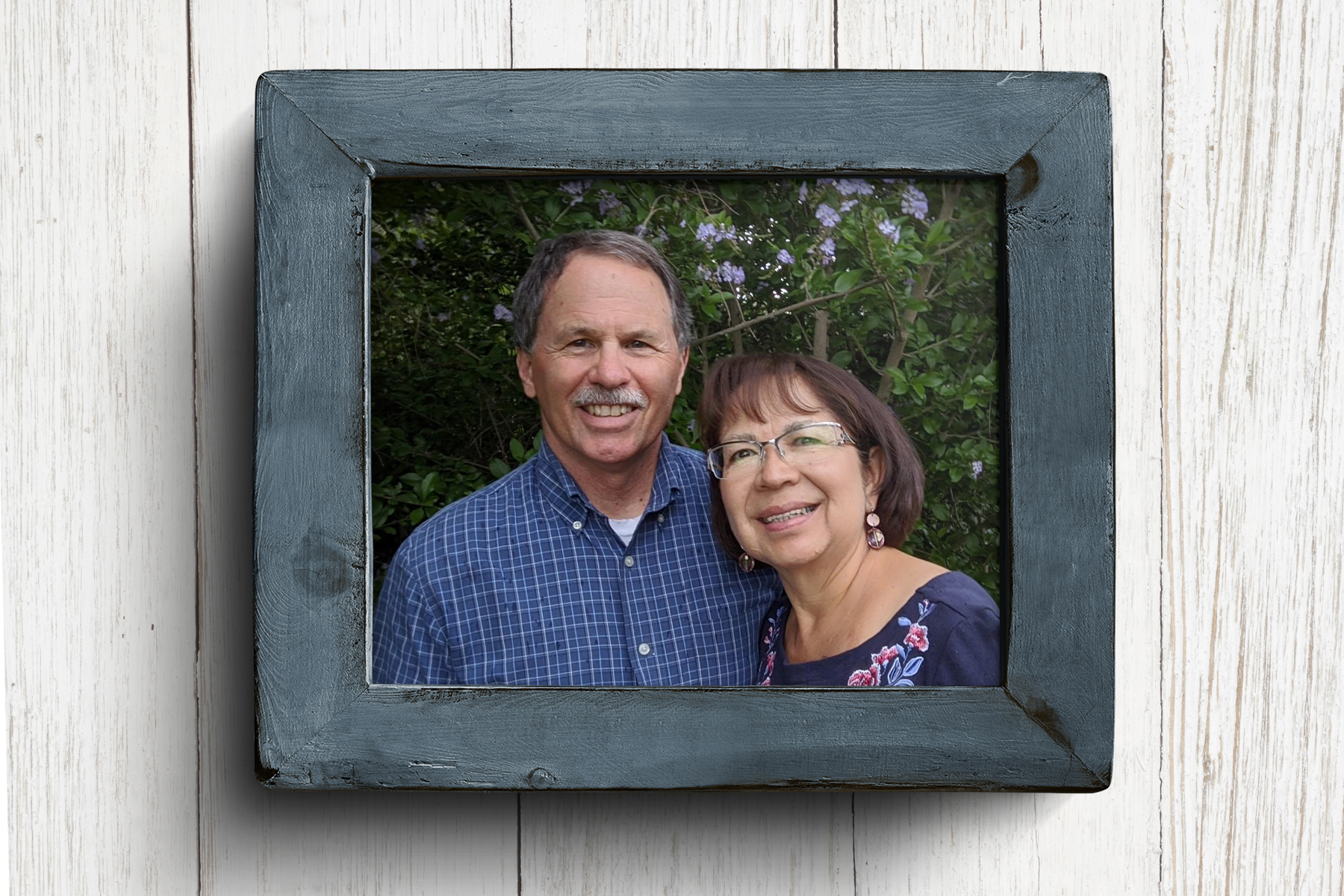 Fellowship International Mission
Jeff & Sheney met in Chicago during Jeff's final year at Moody Bible Institute. In 1983, they were married and moved to Mexico City where they started church planting together. They later moved to Aguascalientes in the circle of evangelical silence in Mexico.
The Walkers attended Lake Ridge Bible Church in 1989-90 while on furlough finishing a ThM at Dallas Theological Seminary. They were actively involved in AWANA with their three daughters and served in Sparks. After that great experience with AWANA, they started a strong AWANA program in Mexico, which helped plant a church in Aguascalientes.
In 1995, the Walkers bought several acres on the edge of town for their home. The used their property for hosting Christian camps, initially with tents bought at garage sales, then later with cabins they built out of crate wood and recycled materials. For a few years, they also had a full-time seminary operating on their property.
During the last several years, they have been reaching out to the most socially needs area of the city with a kids ministry and a new church plant.
Jeff & Sheney are very thankful for Lake Ridge Bible Church having a big heart for missions.
"You all have been a great encouragement to us."