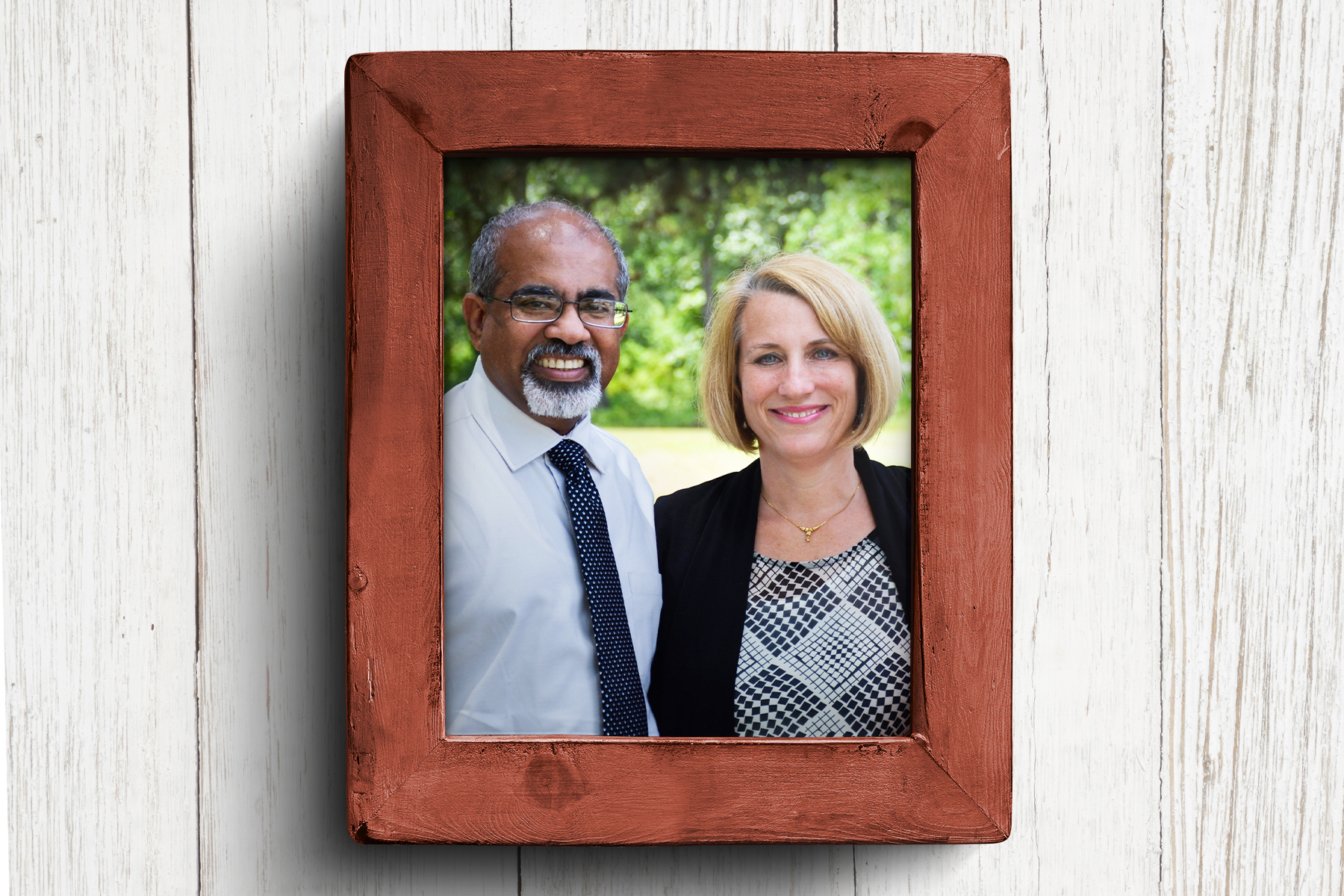 Andrew & Lori met in Memphis, TN, at Mid-South Bible College when Andrew came to the US from India to do his higher studies. Upon graduation, they married and moved to Dallas to study at Dallas Theological Seminary.
They have been missionaries since 1995, first serving with Help for Christian Nationals and then with Global Outreach. They lived and served in India for 13 years and the Philippines for five years. They have lived in Singapore for the past five years, where Lori teaches ESL at International Community School. Andrew teaches Bible and Greek classes at Singapore Bible College. In addition to teaching, he also writes commentaries and serves as the publications secretary for Asia Theological Association, an Asian theological accrediting agency. Andrew's most recent publication is Romans: A Pastoral and Contextual Commentary. Their ministry also extends to other neighboring Asian countries as well.
They have been married 32 years and have three adult sons: Ethan (US), Jedidiah (US), and Micah (Canada). The Spurgeons have been LRBC global workers since 1996.