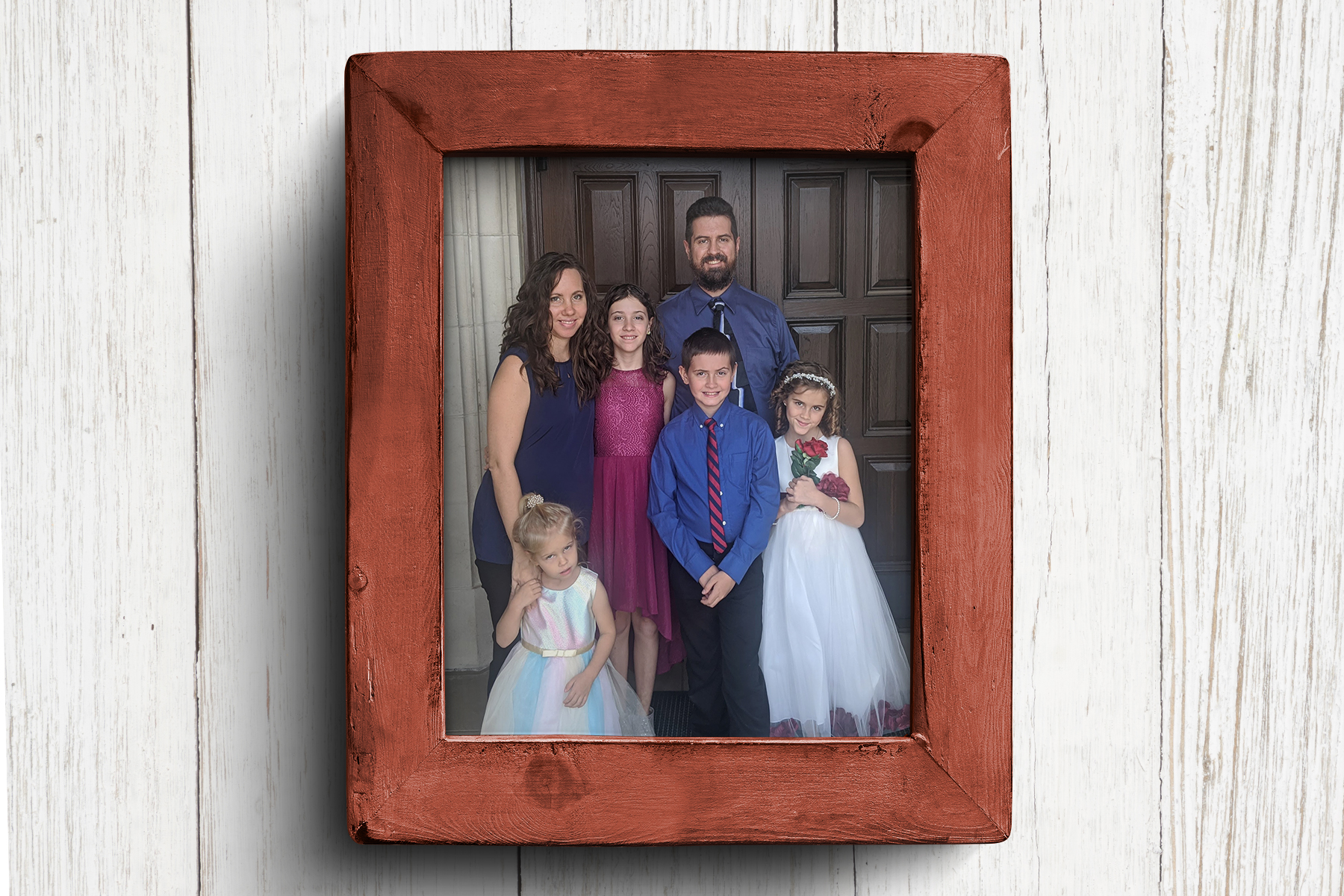 Carl & Claire Miller came from opposite sides of the globe -- Carl from the Philippines and Claire from right here at Lake Ridge Bible Church -- but God wove their lives together at Ouachita Baptist University in Arkadelphia, AR.
From Arkansas, Carl started pursuing higher education at Wheaton College in IL. His plan had been to obtain a PhD and become a college professor. By the time he was finishing his Master's Degree, he was having second thoughts and looking for somewhere else to work. On Easter Sunday, 2010, Claire's mother (LRBC global worker Susan Bauer) called them about an opportunity to teach high school Bible classes overseas -- at Carl's alma mater. Out of the blue, God had called them back to his home: Manila, Philippines.
Since then, the Millers have been working with students and families at Faith Academy in the Philippines, discipling, mentoring, and serving in many different ways. Carl teaches a 9th grade course called Humanities (an integration of history, English, and Bible content areas and skills) and has had the pleasure of seeing two of his former students return to teach at Faith Academy.
Carl & Claire long to see God transform the lives of students and families at Faith Academy, that they "grow up in every way into Him who is the Head, into Christ" (Ephesians 4:15).