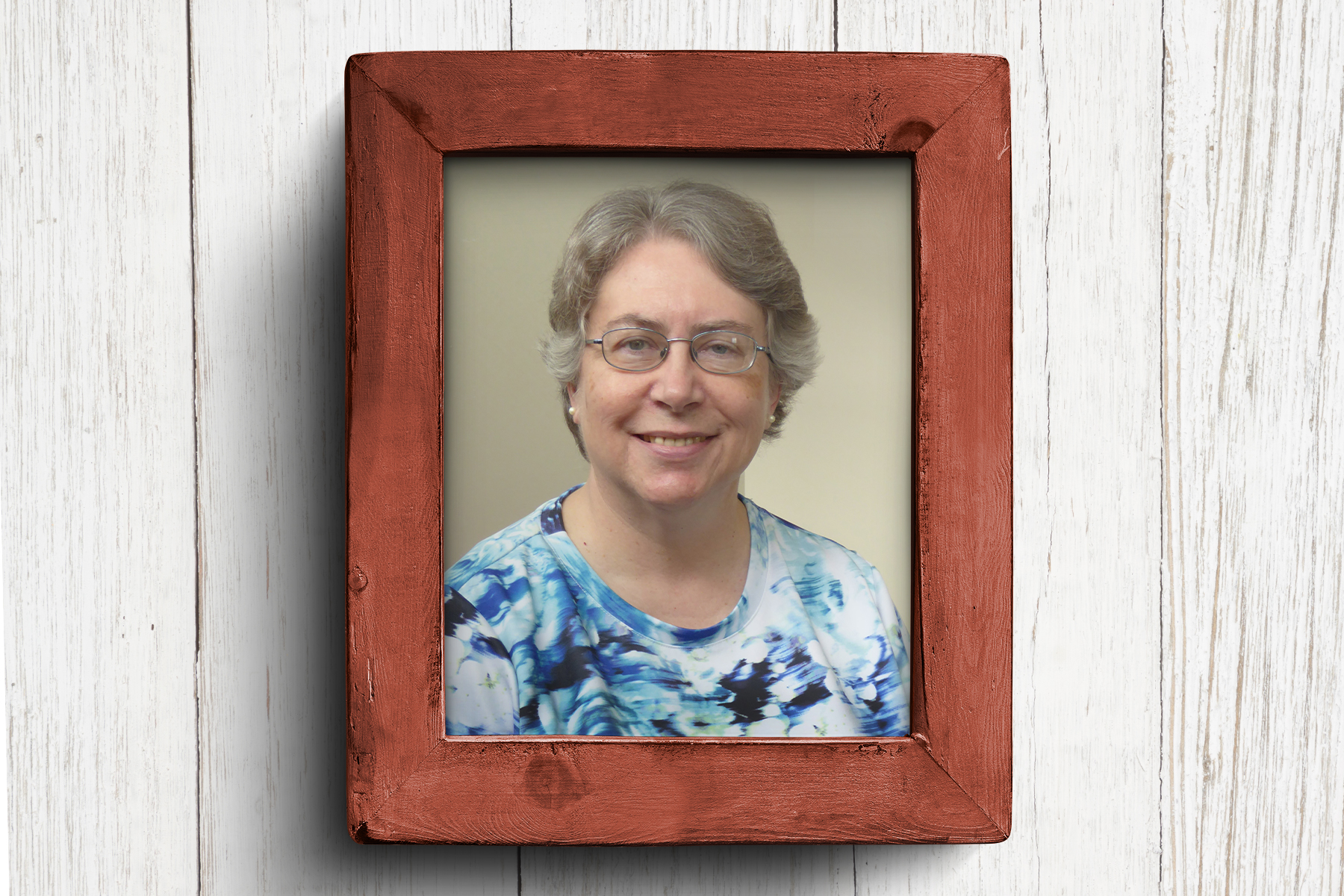 When Lynn was in high school, her mother was dying of cancer. Lynn became angry at God and asked many hard questions. But her sister, who became a believer through Campus Crusade in college, helped her through it and she trusted in Jesus.
Lynn was active in Campus Crusade in college. After graduation from law school, she joined the Navy JAG Corps, serving as a lawyer for almost six years. She returned home to practice criminal defense and family law for 10 years.
Her law practice was frustrating. Trying to help people through criminal and family law just put "band-aids" on people's problems and did not provide real solutions. She didn't know how to use her practice to help them spiritually as well as legally -- or even that such a thing was possible. She quit her law practice, got her ThM from Dallas Theological Seminary in 1999, and joined Cru/Campus Crusade for Christ. Their FLAG (Faith and Law Around the Globe) team helps lawyers integrate their faith into their practice of law.
Legal professionals are key leaders in our communities, government, and around the world. FLAG reaches out to lawyers, judges, paralegals, law professors, and students from around the world and prepares them to have a greater impact for Christ in their spheres of influence. Lynn is able to help them explore how to strengthen their walk with God, integrate their faith and career, and equip them to reach others.