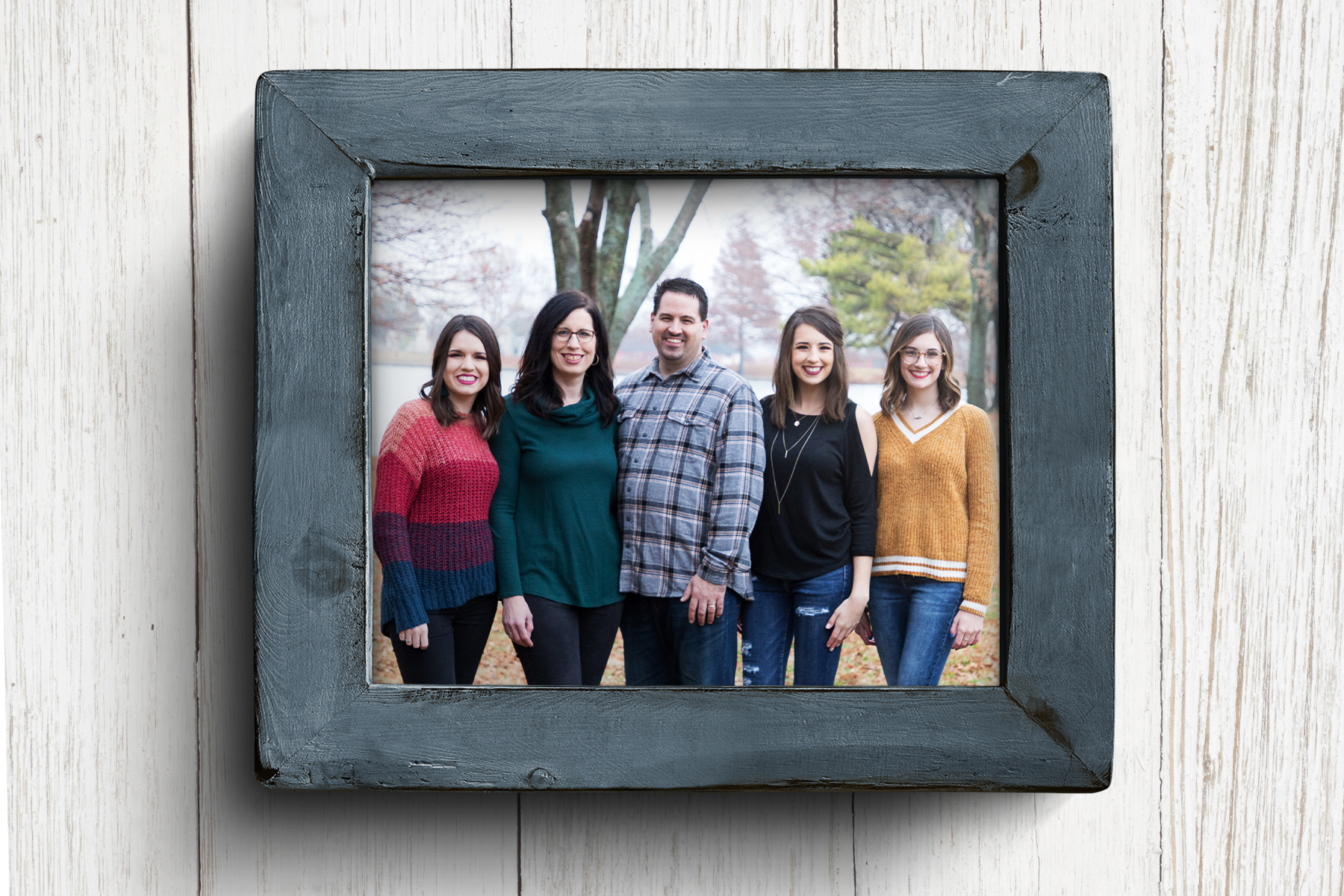 Brian & Jennifer Masters serve with Create Hope as bi-vocational missionaries. By fusing business and mission principles, they are able to work with the team at HOPE Coffee to create great coffee and tea for many customers across the nation.
The profits from Hope Coffee are re-invested in gospel-focused water and shelter projects, which allow believers in Honduras, Guatemala, and Mexico to build relationships and share the gospel with those in their communities who need Jesus.
Brian & Jennifer and their three daughters (Alyssa, Sabrina, and Olivia) live in Mesquite, TX, and have been engaged in missions since 2000.