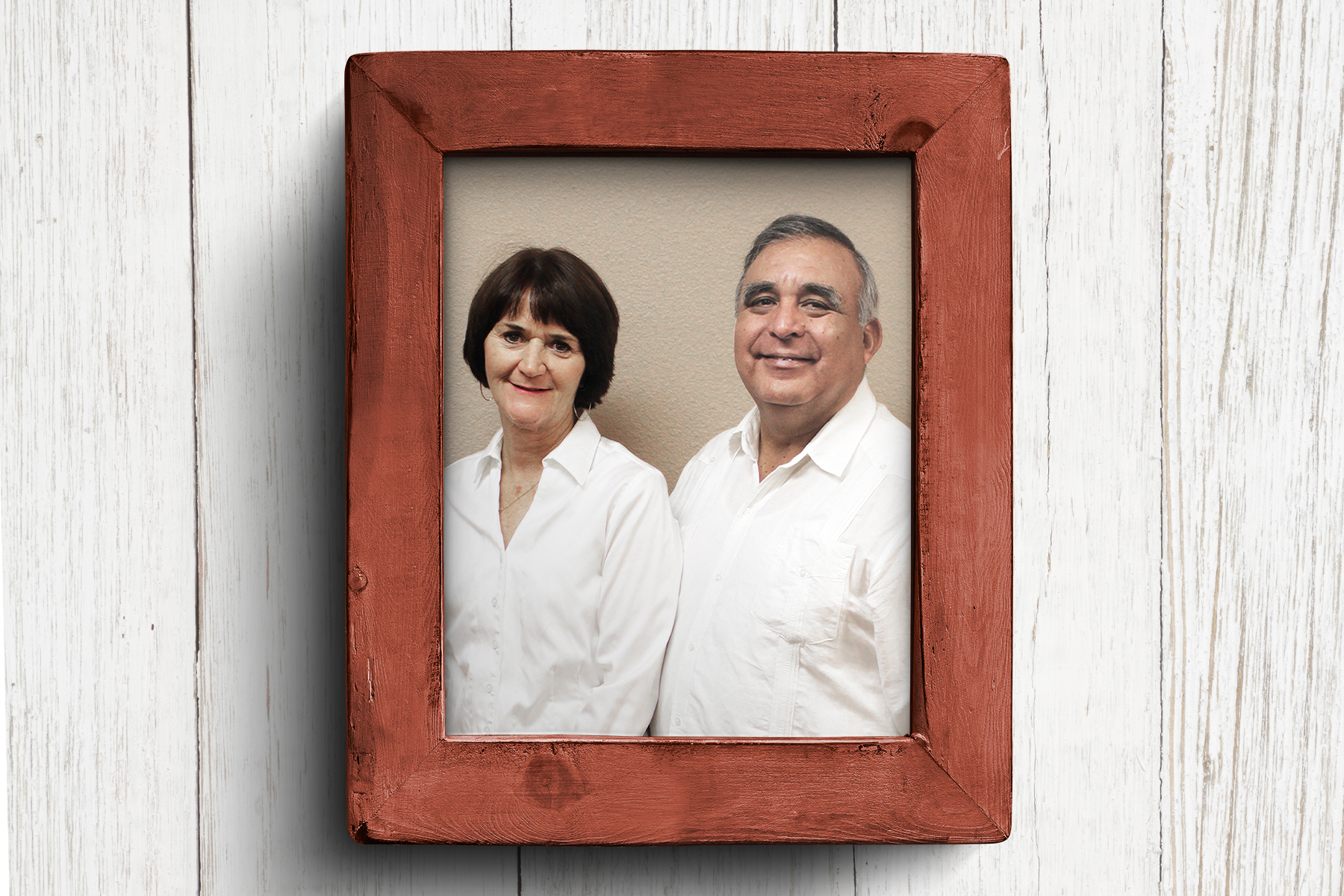 Avant Ministries, Hispanic USA and Mexico
Amado Lozano was born in South Texas to a God-fearing Catholic family, attending church only for baptisms or weddings. His family moved to California and he eventually attended U.C. Davis. It was during his freshman year that someone invited him to a Bible study in the Gospel of John. After months of study, he realized the need for Jesus to be his Savior. He dedicated his life to missions, and after graduation he went to Moody Bible Institute in Chicago.
Amado enrolled in a one-year degree program but was overwhelmed at the depth of Bible knowledge. He remained a second year to get a deeper understanding of God's Word and met his wife Barbara.
Their professors convinced them that to be effective missionaries, they needed seminary. They ended up back in Texas at Dallas Theological Seminary.
After graduation, they were invited to join CAM International, which eventually merged with Avant Ministries. The Lozanos served in church planting and leadership development first in Dallas, then in Costa Rica and in Guatemala, and now in the DFW area among Hispanic churches.
They are currently invested in a video lab where they hope to record quality Bible study lessons and sermons to reach a Hispanic audience on Facebook and YouTube.