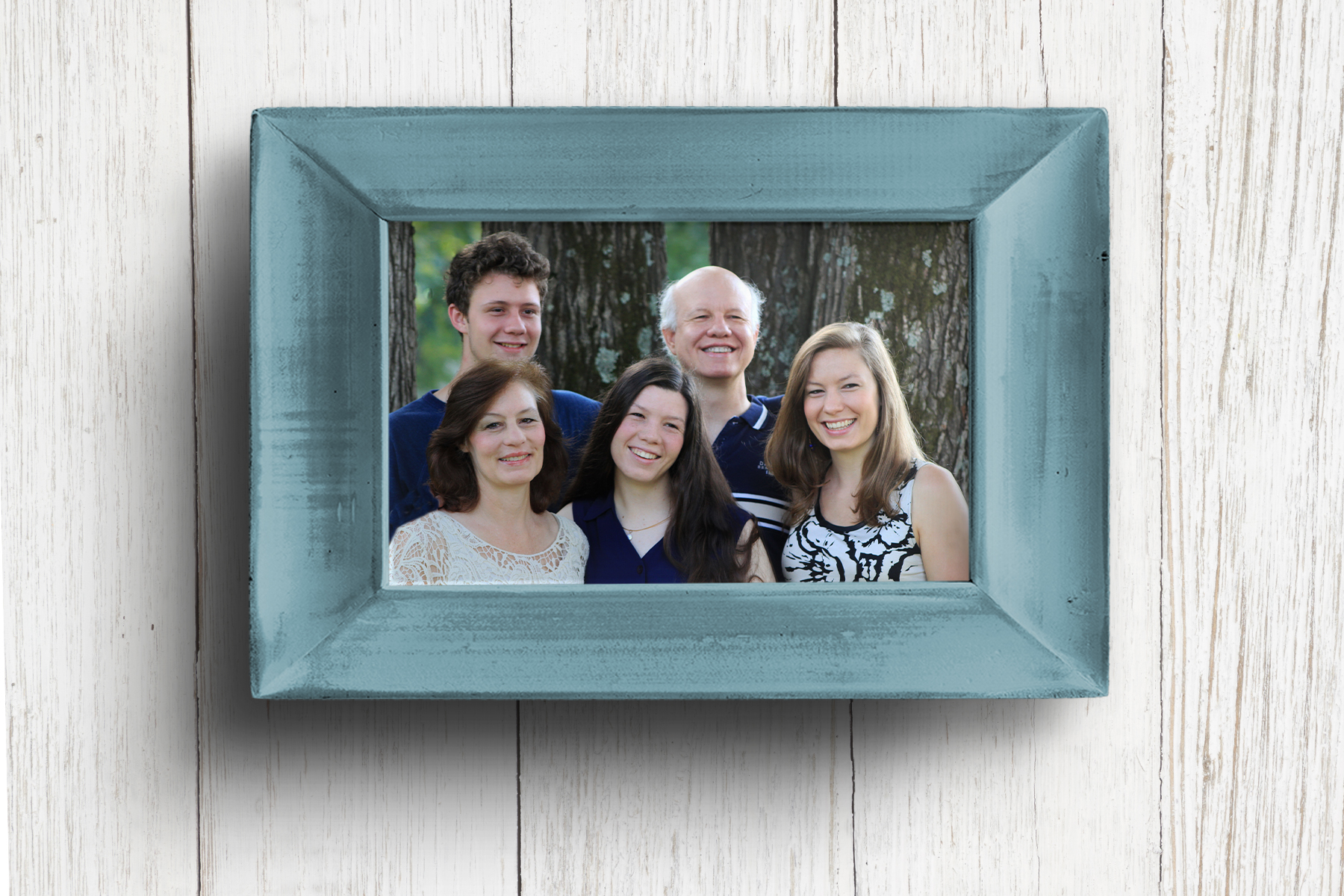 SIM (Ecuador)
Since 2006, Murray & Sheryl have served in the least-reached region of Ecuador. They continually adjust ministries as God leads. Especially in the context of COVID, ministries must adapt. Murray still provides part-time pediatric specialist medical care for children and teaches younger doctors and medical students at Hospital Motupe.
In responses to the crisis, God led Sheryl to spearhead a new garden project. Working alongside Ecuadorians, Sheryl visits needy families, helping them start home gardens to raise some of their own food -- sharing biblical truth and Jesus' parables in the process.
Most of their outreach and discipleship work currently are by Zoom meetings. Sheryl leads emotional trauma healing sessions, trains locals in biblical financial principles, coordinates and leads team prayer meetings, and co-leads the youth ministry in their local church. Murray leads "Reasons to Believe" studies aimed at both reaching skeptical/secular healthcare professionals and equipping believers to more effectively reach their unbelieving peers. Murray also leads several ministries with their local church.
God recently led them to relocate in a neighborhood on the outskirts of the city where there is no church. Please pray for them as they develop redemptive relationships with their new neighbors.