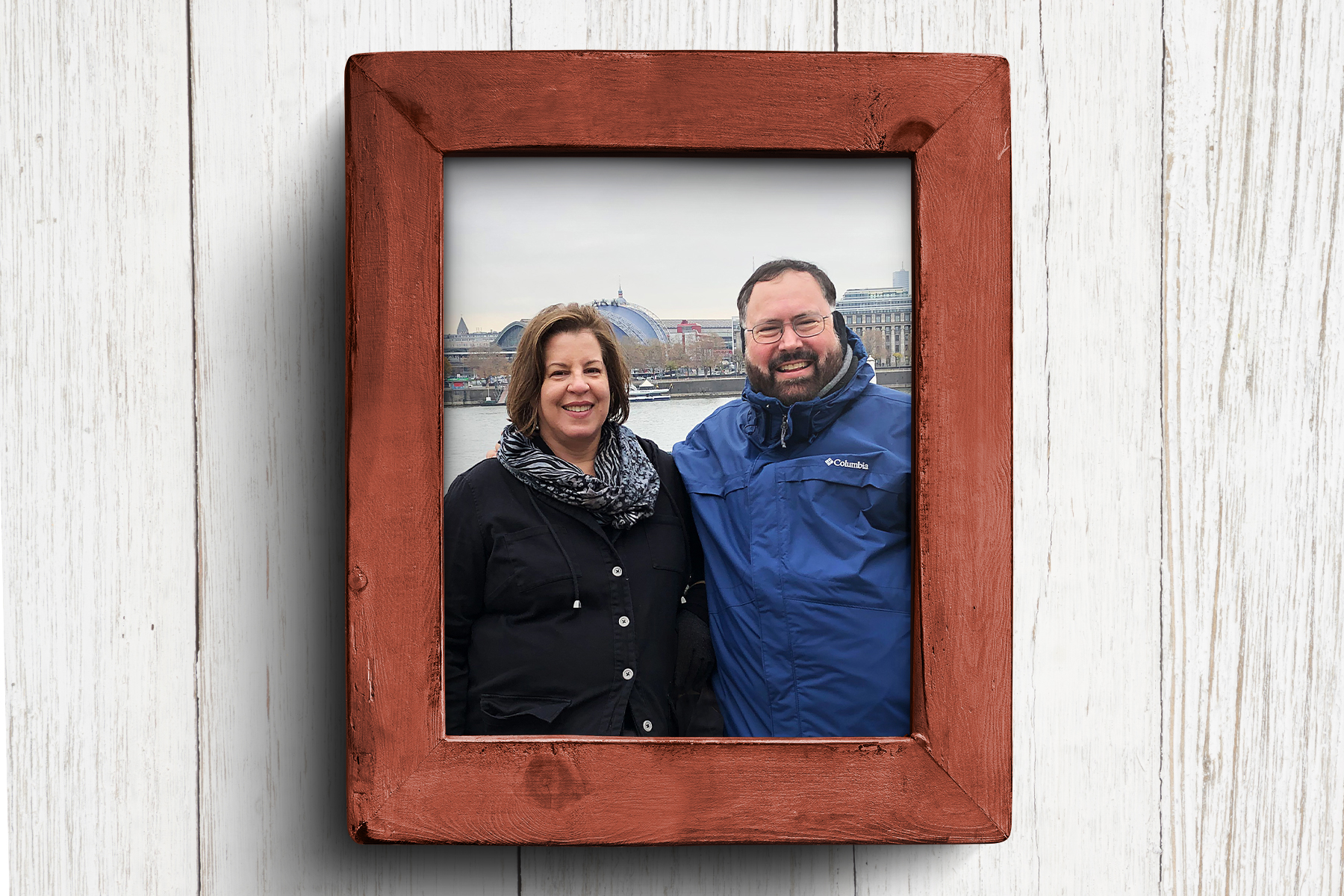 Steven Ger grew up in a Jewish family in Brooklyn, NY, and Aberdeen, NJ, where he was educated in both church and synagogue due to his distinctive heritage as a Jewish Christian. He is the founder and director of Sojourner Ministries, an organization dedicated to "exploring the Jewish heart of Christianity".
The name of the ministry is derived from the Hebrew meaning of the name Ger. In Hebrew, the word "ger" means sojourner or wanderer. This particular "wandering" Jew's faith journey has led him to the conviction that Jesus is the Messiah who was foretold in the Hebrew scriptures.
Steven's life work is exploring the Jewish heart of Christianity with Jews and Gentiles alike. Through personal and media presentations, believers and unbelievers are challenged with a Jewish faith perspective. He has expanded his outreach to the DFW Jewish community by also serving as Senior Pastor for messianic congregation Beth Sar Shalom in Carrollton, TX.
Steven is the author of Bible commentaries such as The Book of Acts: Witness to the World and has contributed chapters to other books, most recently What Should We Think about Israel. An accomplished singer, pianist, and songwriter, Steven has led messianic worship for church congregations, led 17 tours to Israel, served as adjunct professor of Jewish Studies at Criswell College, taught at Tyndale Seminary, and lectured at Dallas Theological Seminary.