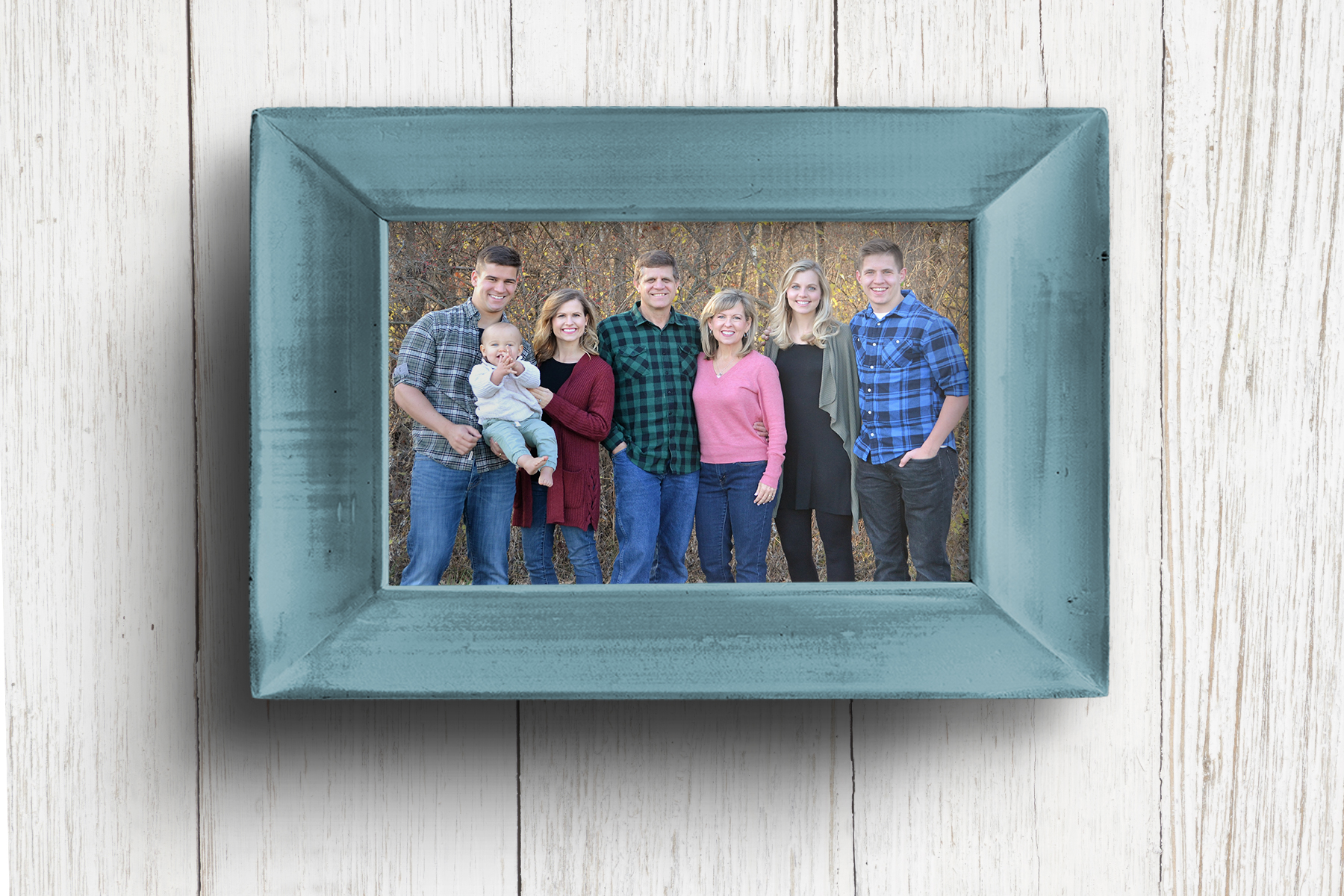 Avant Ministries (Kansas City, MO)
Bob & Sharla relocated to the Kansas City area near Avant Ministries' home office in July 2019. Bob now serves as Ministry Director of the Americas overseeing teams and missionaries in Mexico, Guatemala, Honduras, Colombia, and the U.S. This leadership position is designed to help facilitate good communication between teams and Avant, provide oversight and accountability for team leaders and missionaries, help develop vision and strategy for fields, and provide pastoral care for team leaders.
The Buhlers have three adult children. Kaylyn and her husband Matthew recently moved with their son Sawyer to Kansas City from New Jersey. Kathryn lives in Kansas City and works as a medical assistant in a cardiology clinic. Brent attended Word of Life Bible Institute in New York for two years and is now studying business at the University of Arkansas.