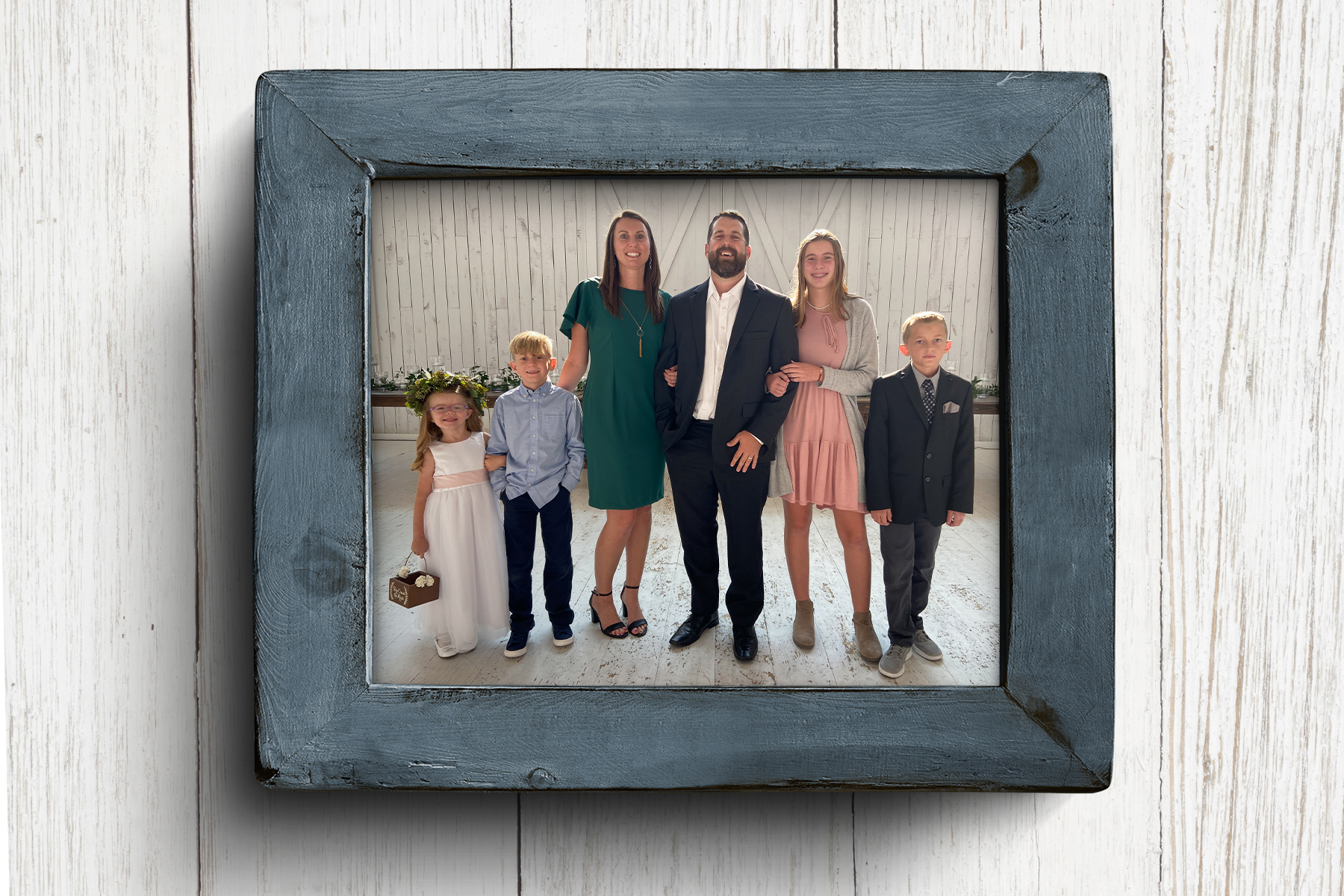 After seeing the need for community-based missionaries in their Dallas neighborhood, the Andersons began serving children, teens, and adults through a number of ministries in under-resourced urban communities. Their main goal is to produce a "gospel ecosystem" through partnerships within the community.
The Anderson direct their Kids for Christ, Teens for Christ, Rose Fellowship (parent Bible study), and Homemakers for Christ (senior adult Bible study) ministries in inner-city Dallas. Their strategy is to draw children into kids' clubs that meet in apartment complexes and other community centers to encourage and mentor them throughout their lives with kids, teens, adults, and senior outreaches; neighborhood transformational ministry; and local church partnership and planting. These ministries also seek to train leaders to carry on the work in communities throughout the Dallas area.
Joe & Lindsey have been focusing on delivering prayers, words of encouragement, the gospel, and groceries to their ministry communities every week during the COVID-19 crisis. Their ministries to families and adults have grown much deeper during this time. They have also started having their Rose Fellowship group meet on Zoom!