Global Worker Spotlight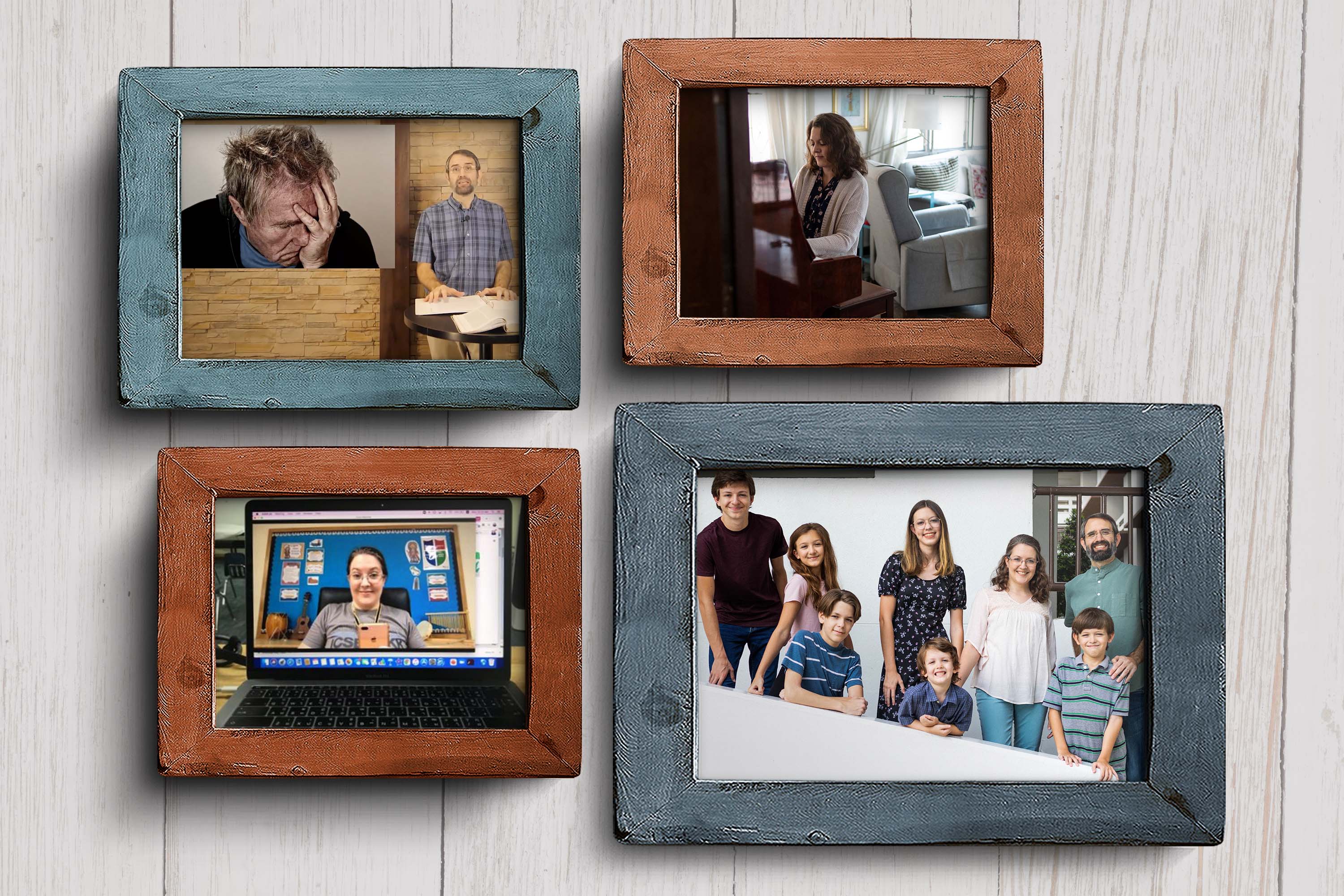 Travis & Aimee Smith
As chairman of the elder board, Travis has spent the last year helping to guide the Evangelical Church of Bangkok through a leadership transition. It has been a joy for him to use his gifts and skills to serve the church in this capacity. Travis was also able to preach recently at ECB on the topic of suffering.
Throughout 2021, Aimee has been hard at work on a new album, Raise a Lamentation. The first single, "Faith", was released in October, and she anticipates the full album being available at the beginning of 2022. She prays that these songs would minister to the hearts of many people in these trying times.
The Smiths welcomed two new families (a family of four and a family of eight) to their WorldVenture team in September and October. It has been fun to help others transition to the field and begin their missionary service.
Praises
* Hannah (18) has successfully transitioned to the USA and has begun her studies at Covenant College in Lookout Mountain, GA.
* International Community School was allowed to re-open for in-person instruction on November 1 after seven months of online instruction.
* ECB reopened on November 14 for the first time since Easter Sunday 2021.
Prayer Requests
* Pray for the remaining steps of producing Aimee's album to go smoothly and for it to be a blessing to many.
* Pray for the COVID-19 cases in Thailand to remain manageable and for our family to stay healthy. It would be wonderful if schools could remain open for an extended period of time.
* Pray for the Smiths' new WorldVenture teammates to adjust well and for the team members to be a constant source of encouragement to each other.
* Pray for Travis to continue to develop as a counselor as he meets with missionaries in several Asian countries online.
Thank you for your partnership with us!