Global Worker Spotlight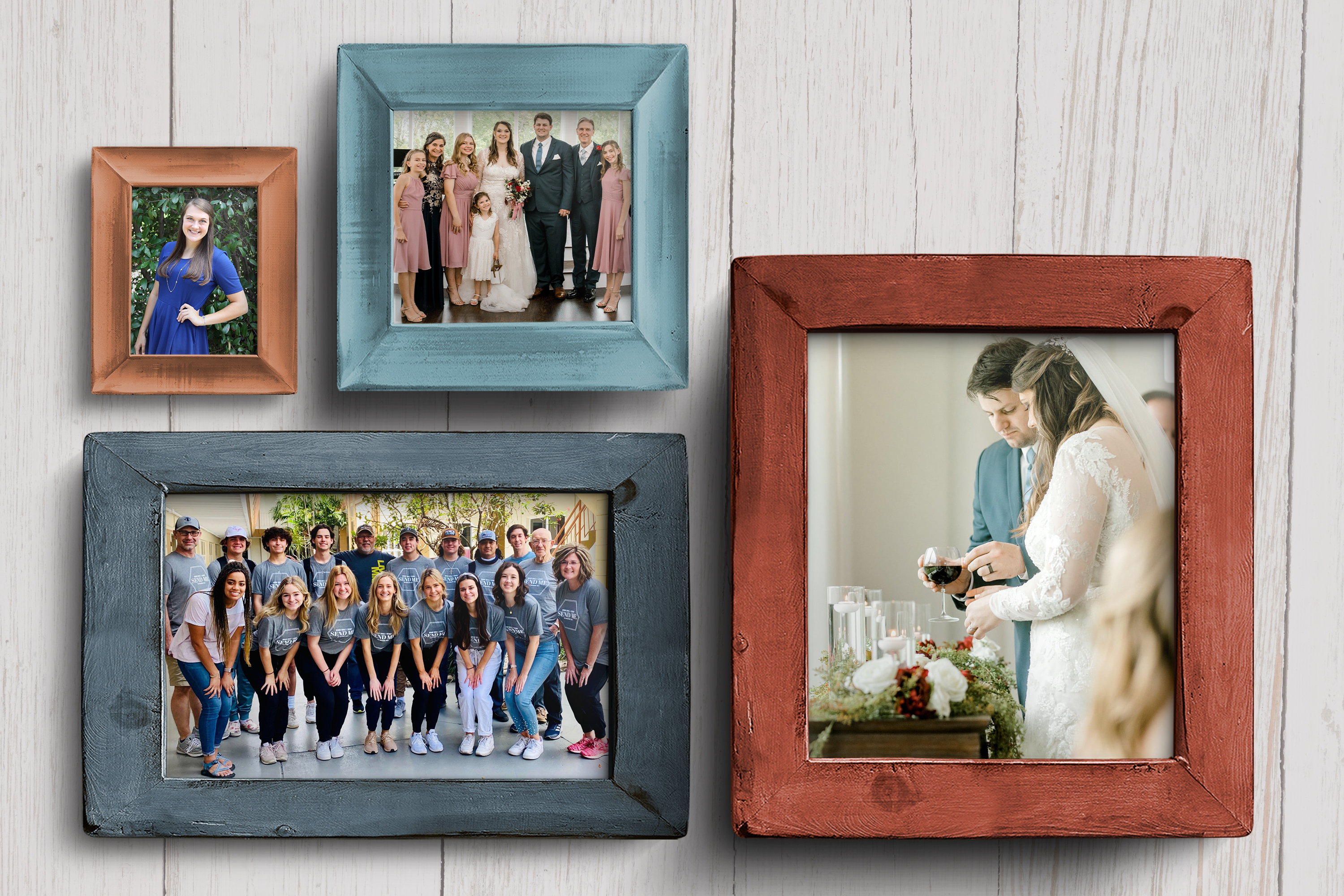 Shannon Sciandra
Ministry Update
So many exciting things are in the works at East-West! We have just started sending Short Term Mission Teams (STMT) back to the field, and it has been such an encouragement to our national partners to have boots on the ground again! We are continuing to gear back up and we are praying that one day we will return to pre-COVID capacity. During the last year, we have seen the Lord's hand through times of not traveling while we planned and prepared better ways to equip, send, and follow up with our trip participants. It has been a sweet time and even sweeter to now see our ideas in action!
My role as a catalyst involves helping send high school groups on STMTs. Previously this has meant sending them overseas, but we have been adapting with the times and - for the first time in our history - East-West is offering domestic trips! Just a few weeks ago, a group of high school seniors from a private Christian school in Texas went to Florida to work with one of our national partners. They partnered with a local church to work with refugee communities in the city, evangelizing and helping to fill various needs. Although I did not travel with this team, I had the honor of helping with needed logistics and getting to hear all of the amazing stories of students upon the group's return!
Recently I was asked to help with adult teams as well. I will not only be helping to do logistics and leading for our high school teams but also for adult teams who are going on STMTs. I will mostly be working with the adult teams who are traveling to areas of the Middle East. I will be going on my first trip to this region this July! I am incredibly excited for the opportunity to continue growing in my role at East-West and to serve with excellence as we reach the unreached.
In addition to my roles and responsibilities as a catalyst, I also run the intern program at East-West. We have interns year-round, but our biggest group of interns joins us in the summer. This summer we currently have around 15 interns - a number continually growing! I have asked another co-worker to join me in running the intern program because of the growth we've experienced! It is incredibly exciting to see so many young men and women from both high school and college campuses join East-West. I am looking forward to seeing what God will do in the lives of these interns this summer, and I am honored that I get to play a part in their time at East-West. If you know of anyone who may be interested in an internship opportunity for this summer, we are still accepting applicants, so please have them email me if they are interested in hearing more about our program.
Thank you all for your continued support of my role at East-West and for your support as James and I have come together in marriage. We are very thankful for each and every one of you and hope that you know how dear you are to us.
Personal & Family Update
James and I will have been married for six months in just two weeks. It is crazy how the time has flown by! We feel incredibly blessed to be surrounded in our neighborhood by some strong Bible-believing couples; our community is incredibly enriching and we are so thankful that God has placed us where He has! Just last month we added a little furry member to our family. Kowe is our 12-week-old Shih-Tzu, whom we love. We are learning so much more about communication and working as a team - she has truly been such a sweet joy to us! As James is a teacher, we are looking forward to this summer to have more time to spend together and to travel to see some of James' family.
Praises & Prayer Requests
1) Praise that Shannon has the opportunity to serve overseas on a short-term mission team in July! Pray that this team would be able to make a great impact where they are headed and that our time would bless our national partners who have been feeling weary with no teams traveling.
2) Pray for the summer interns who will be joining East-West for 10 weeks starting the last week in May. Pray that each of their hearts would be open to change and that God would use this time to challenge each one of them to respond to their personal calling by Him.
3) Pray for continued workers for the harvest, that we will see more young people wanting to go to the mission field.