Global Worker Spotlight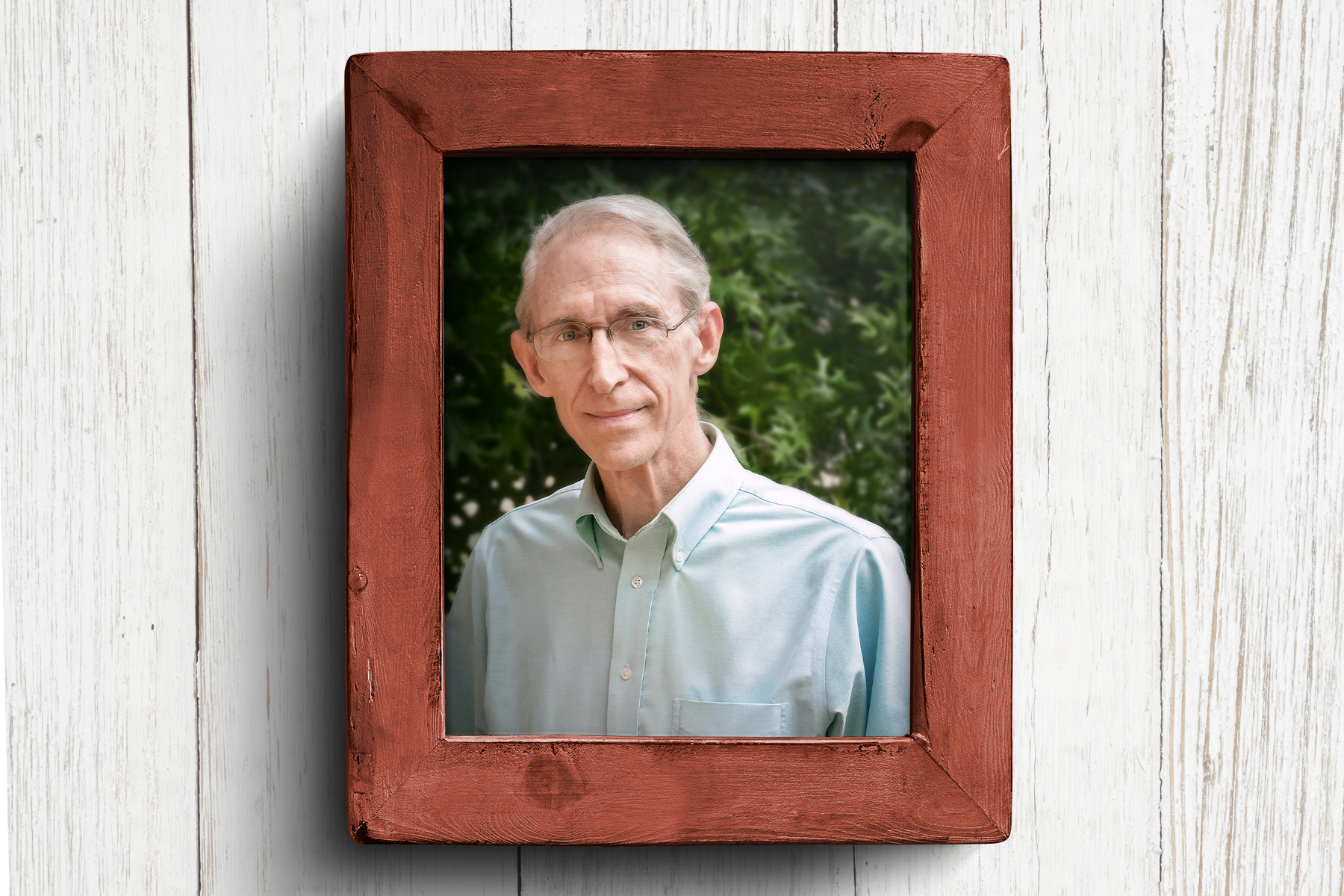 John Buynitzky
John Buynitzky ministers through online Bible counseling with the Global Media Outreach program for evangelism and discipling. He works with Spanish speakers in many countries as they respond to a gospel website which refers them to him for personal help and information.
excerpts from John's most recent newsletter:
"I continue to delight in my privilege of doing frontline evangelism and discipleship. This kind of global outreach makes for efficient and effective communication of the truth the world is crying for...
"As I deal with my online contacts and respond to their prayer requests, I always include a template to teach them more from the Bible to advance them in the Christian life. It may concern some of the basics or an introduction to a doctrine of theology. One may be on the power of God's Word in our most impressive Bible or on prayer or on the necessity of belonging to a church... In any case, I want to teach them more than they asked for and stimulate an appetite for a deeper knowledge of the new life that only God can give.
"Lately Psalm 67 has been an inspiration for me. It speaks of all the peoples and nations, 'that your way may be known on earth, your salvation among all nations... Oh let the nations be glad and sing for joy! Let all the peoples praise you... Then the earth shall yield her increase...and all the ends of the earth shall fear him.' Imagine all the world honoring and praising and rejoicing in God! So here we are serving Him and contributing to His grandiose plan of rescuing a confused and battered world."