Global Worker Spotlight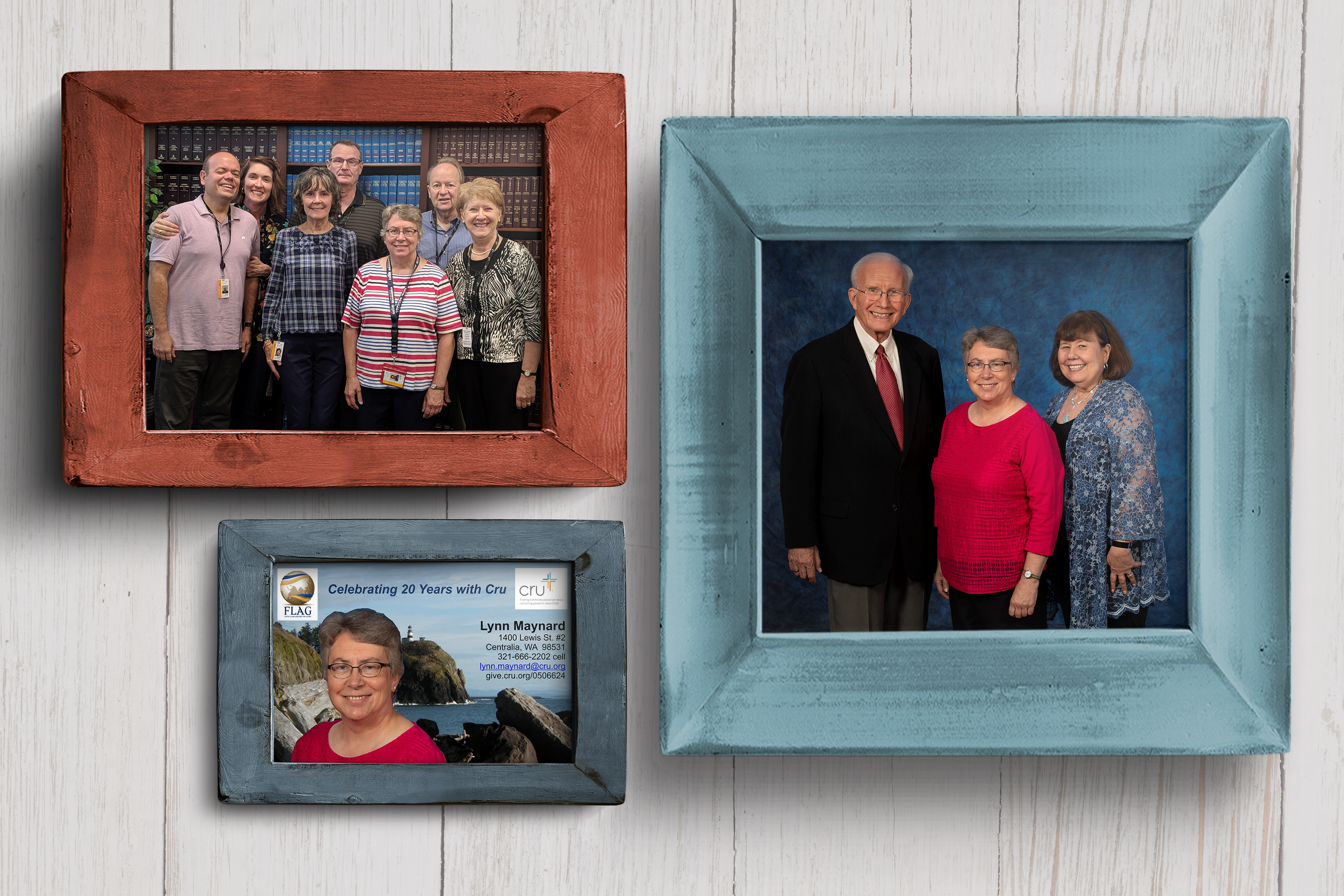 Lynn Maynard
I have recovered from my back surgery and like the rest of the team, due to COVID, I am working remotely from home.
But our work with FLAG (Faith and Law Around the Globe) continues. We completed our law student study group by Zoom calls and each of them are now developing their own teams, which should start in February. Our lawyers group is still going strong and we hope to add more soon. Our new website is up, reflecting our partnership with Cru's ministry to leaders in business and the city called LeaderImpact. We are working with groups from Germany and the UK to put together our next FLAG conference in Cambridge, England, in September 2022. I am coordinating our monthly prayer ministry for lawyers called "Connection." We now have it available in English, French, and Arabic, with lawyers joining us from all over the world (5:00 a.m. here in Washington State where I am and 11:00 p.m. in Hong Kong.)
Prayer Requests
Praise for the way God has blessed our ministry even in the midst of COVID. Now people are familiar with using Zoom and it is easier to get them involved online, even across time zones.
Pray for technical difficulties to be resolved. The US, Europe, and Asia have pretty good internet connections, but our many lawyers and judges in Africa are having problems connecting.
Pray that our team will remain healthy. Our director Bob has stepped down and is struggling with a severe lung issue, but he will continue working with the team. Our new director is John Westmoreland, who has been on our team for two years.